There is no doubt that modern music is distinguished by its penchant for experimentation. It contains various special effects and expands the boundaries of our perception of space and time. Music helps us express emotions more vividly than words. It affects the human brain at a deep level, as it carries the emotional codes of our ancestors.
Features of New Generation Melodies
Modern music is part of our culture. Of course, it has some details that distinguish it from the creations of our ancestors, but in general, it still reflects the state of mind of people who create and listen to it. In the 21st century, composers continue to create melodies in a variety of genres. They use various acoustic effects and multifunctional gadgets to create their music.
It is safe to say that we live in the era of computer music since this device is now the main assistant of all composers and arrangers. It's not that people no longer master musical instruments or the basics of music, but having computer knowledge and skills has become especially important.
Advantages of Modern Rhythms
People listen to modern music while walking and traveling, working and relaxing. They often have radios running in the background in their cars or crowded buildings. There is an opinion that energetic melodies can even increase productivity and set the right mood in the team.
Moreover, music has been proven to make people happy and reflect their emotions. It can give them the motivation they need, boost their self-confidence, lower their stress levels, and even improve their sleep.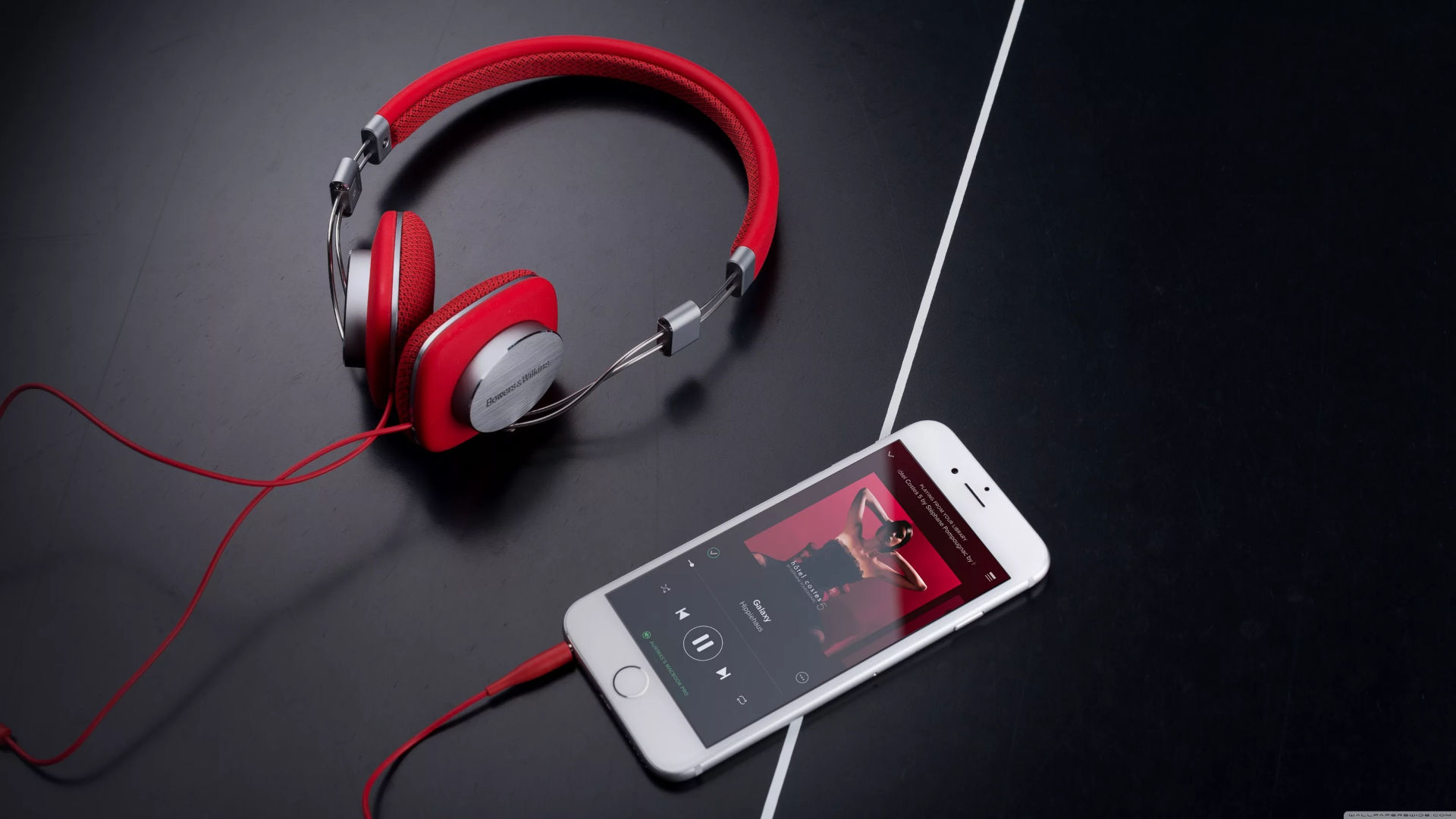 What Contributes to the Promotion of Modern Music
Nowadays, rock and pop music are especially popular. However, this does not mean that everyone has forgotten about classical music. Folk music continues to live and develop, and some songs include several styles at once. Modern musicians rarely stick to one genre, instead, they boldly experiment. Their work results in original, interesting, and catchy melodies that quickly spread among people.
Today there is a variety of specialized resources that help to popularize music. Everyone can use them to find the track they want to listen to or download. Such websites often have ready-made playlists selected for certain genres. Also on the Internet, you can find albums of your favorite artists or popular hits of different years.
Apps to Listen to Your Favorite Tracks
Nowadays, there are convenient mobile applications for listening to and downloading music. You can install them on your mobile device in a matter of seconds and enjoy music anytime and anywhere. You can download app and listen to music for free. The main advantage of such programs is that audio tracks are not copied to the device's memory when you stream them. So there is no longer a need to buy individual albums and singles or follow the information updates in social media communities. Both paid and free mobile apps have automatic recommendations and regular updates that allow users to stay up to date with the latest music events.