Freedom Finance and Visa, a global leader in digital payments, have embarked on a strategic partnership to launch the Visa B2B Connect payment service in Kazakhstan. This groundbreaking collaboration seeks to transform cross-border payments by offering swift and secure non-card transactions to 107 countries globally. Payments are securely delivered to the recipient's bank within 24-48 hours, ensuring maximum protection of sensitive data.
Freedom Bank is dedicated to enhancing the digitization of its products and services for individuals and businesses. By joining forces with Visa, the bank takes a significant stride towards advancing the digital transformation of banking services, especially by simplifying international corporate payments and presenting customers with added benefits.
Details
"Our prior objective is to offer our customers fast, transparent, secure financial services. By connecting to Visa's B2B Connect platform, we aim to fortify our presence in the Kazakhstani business landscape and establish a comprehensive financial services ecosystem for legal entities. Corporate cross-border payments play a pivotal role in amplifying digital innovations in the country and fostering successful collaboration between domestic and international partners," expressed Aydos Zhumagulov, Chairman of the Board of Directors of Freedom Bank.
The Visa B2B Connect service is swiftly expanding, with an increasing number of financial institutions joining the platform. The platform is compatible with various payment systems and services, augmenting convenience and flexibility for banks and businesses in the digital payment space.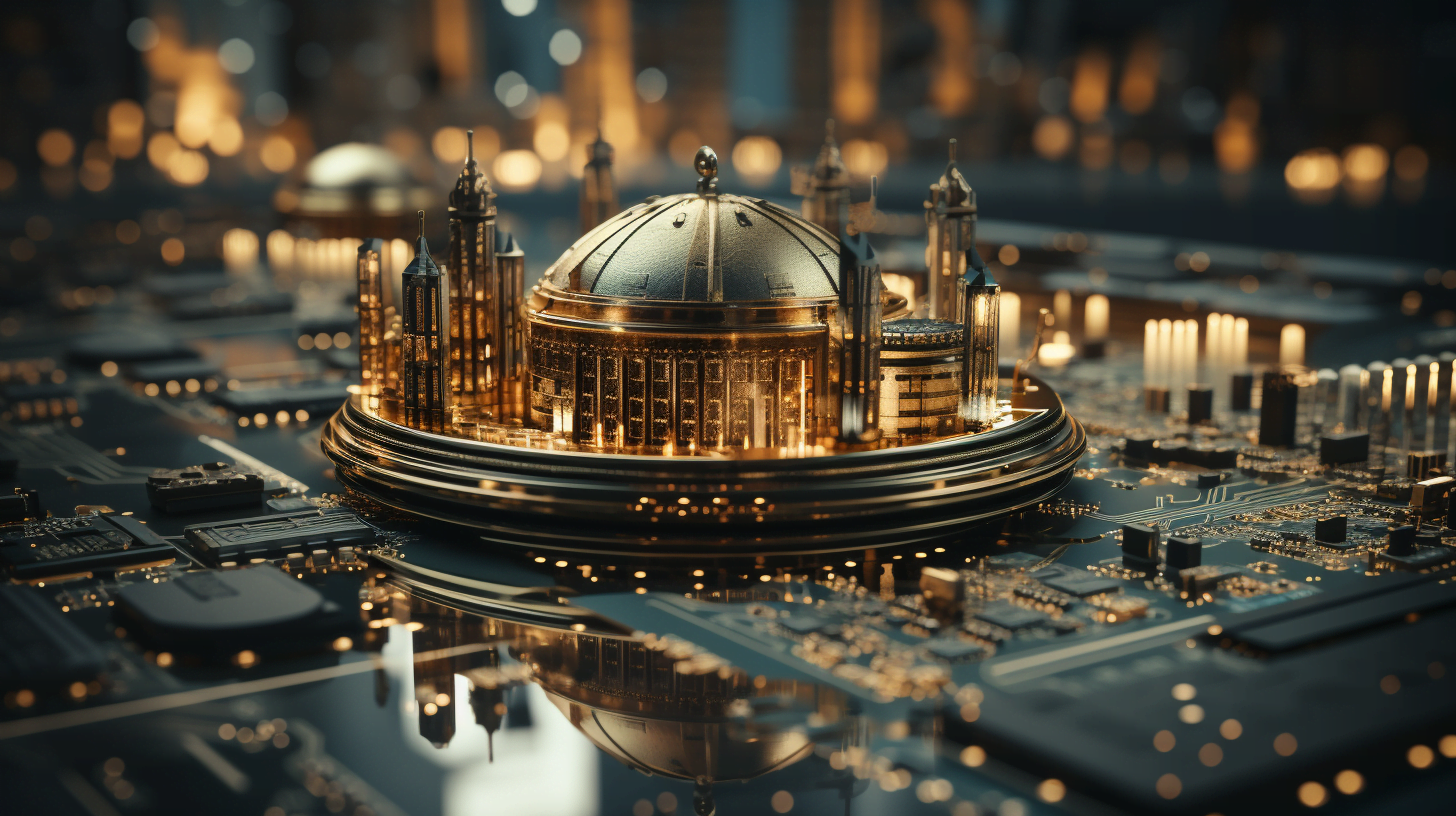 "We acknowledge the enormous potential in equipping banks and businesses with convenient technologies to promote digital payments. Kazakhstan is the first country in Central Asia to launch Visa's innovative non-card-based solution for corporate payments, B2B Connect, built on distributed ledger blockchain technology. Through our alliance with Freedom Bank, Kazakhstani businesses can now execute cross-border payments rapidly, conveniently, and securely, bringing them closer to their customers. We are confident that introducing this technology will contribute significantly to the country's further economic development," emphasized Christina Dorosh, Vice-President and Regional Manager of Visa in Central Asia and Azerbaijan.
In conclusion, the partnership between Visa and Freedom Bank signifies a notable milestone in speeding up the digital transformation of banking services in Kazakhstan. By integrating Visa's B2B Connect platform, Freedom Bank offers businesses a secure, transparent, and efficient solution for cross-border payments.
Adopting this high-tech, non-card-based payment service not only bolsters Freedom Bank's position in the domestic market but also elevates Kazakhstan's status in the global digital payments landscape. This strategic collaboration with Visa, a worldwide leader in digital payments, heralds a promising future for the expansion and progression of digital commerce in Kazakhstan.