You can use a special service like the Pr-CY website tool to locate other websites that produce similar content. Several providers offer these instruments for free. With such tools, you can study your competitors and understand their operations, strengths, and how users benefit from them.
By assimilating this knowledge and making informed plans, you can adopt the best practices from your competitors and discard the ineffective ones.
Cases When Tool is Needed
It's important to research whether there is demand for what you're offering. Consider if people would be interested in a video-sharing platform similar to YouTube, as it already exists. Unique features and approaches like those found on TikTok and Vimeo are the factors behind their success.
To start a successful blog, it's important to research competitors who produce similar content. This includes examining the type of content they publish and their audience base. By gathering this information, you can assess your potential for success. Moving forward may be challenging if your competitors have a stronghold on the market.
Alternatively, if you have an established presence in your niche industry, it is important to remain aware of any new competitors and startups that emerge.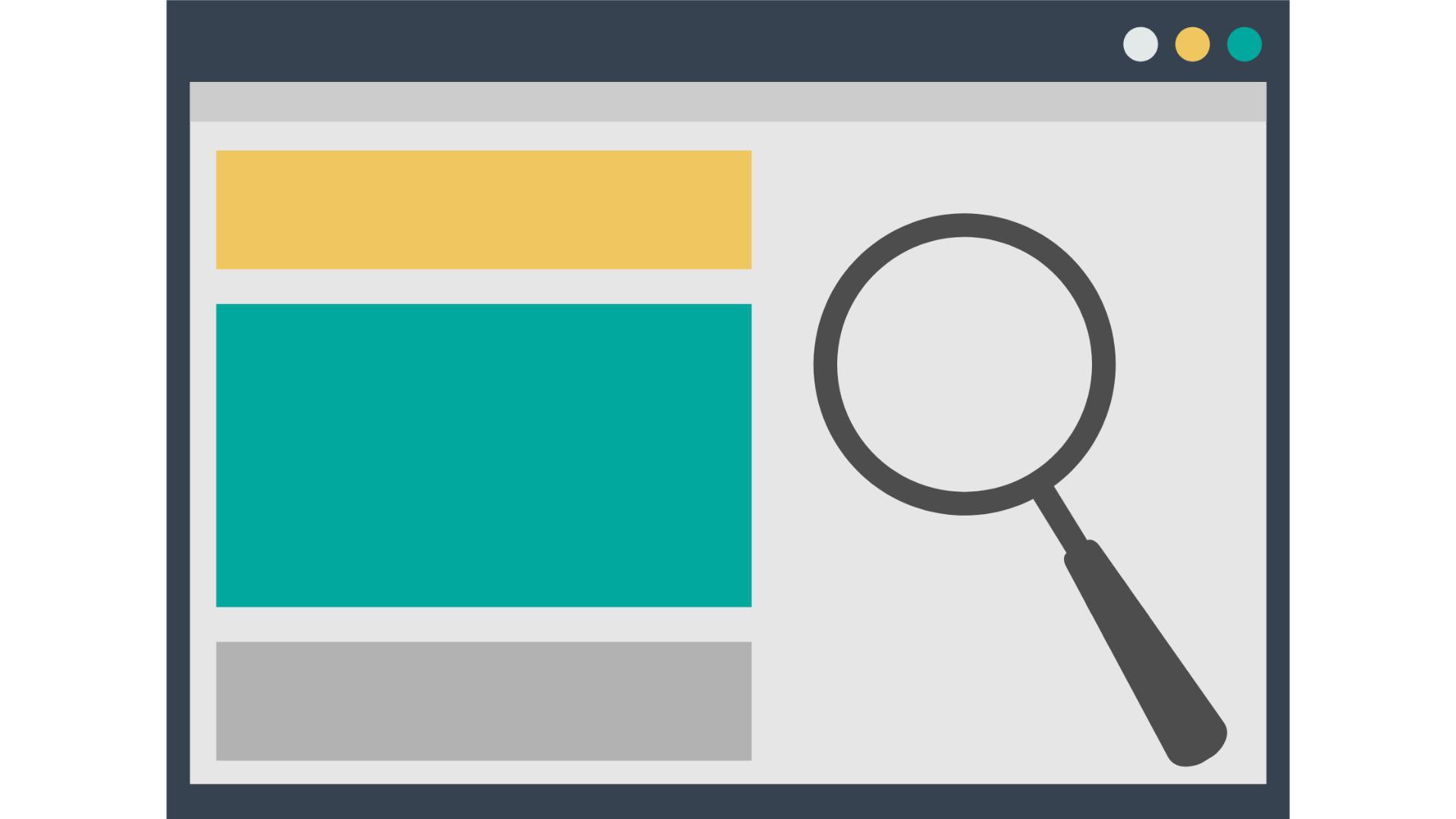 Monitor their progress and determine if they are gaining momentum and potentially closing in on your success. Regardless, it is a sign of maturity for a content creator to stay current with market trends and understand the industry's direction.
Studying the different options can help you understand what is and isn't effective, allowing you to enhance your skills and progress to the next level.
How to Analyze Similar Sites?
After finding several similar sites, it is advisable to study them. Checking out companies competing with you is smart because you can bet they'll be doing the same to you.
But what do you look for? Ask questions:
Can you provide information about the structure of the other available sites? Are they similar to your site or better? What specific page elements do they use that differ from your site? What areas can you improve upon?
Can you provide information on their daily website traffic and which sites perform better? How does their performance compare to yours, and what are they doing differently to achieve better results?
Can you provide more information about the type of backlinks and the most popular services? Also, are they linking to any content you don't have, or are they only linking to existing content?
What are the keywords used in their website content? What is the readability level of their writing? Analyze their websites using an SEO checker and extract as much information as possible.
In conclusion, understanding the competition in your niche is essential for success. With a similar website finder tool, you can analyze their websites and gain valuable insights into their operations. By studying competitor sites, you can determine what works well and make informed decisions about your digital marketing strategy.
Furthermore, these tools help identify gaps in the market that could be filled with new content or services from your business. Ultimately, using a similar website finder helps to give you an edge over competitors by helping you to stay up-to-date on trends and understand what makes them successful – giving you the best chance of achieving long-term growth and sustainability within your industry.